I'm not too sure about this as a step towards the right direction but in a way it is and I thought I'd try something a little different
Some trial and error or more just error, as painting brickwork was taking ages and just looked rubbish and either to uniform or to abstract. So I decided to just texture the picture like you would a Maya model only on a flat surface instead to give it a more realistic feel as well as give it more of a scaling reference.
I also added windows as I left them out until the last picture so I'm going to add then in to the next one which was missing them as well.
Another quite substantial element of the picture which I'm not quite sure how I forgot about was the snow...
As its in the south pole...
Silly me :P
I've only managed to get the first busted out so far as its been trial and error for the process so should be a bit smoother sailing with the next two as I know what I'm doing now :)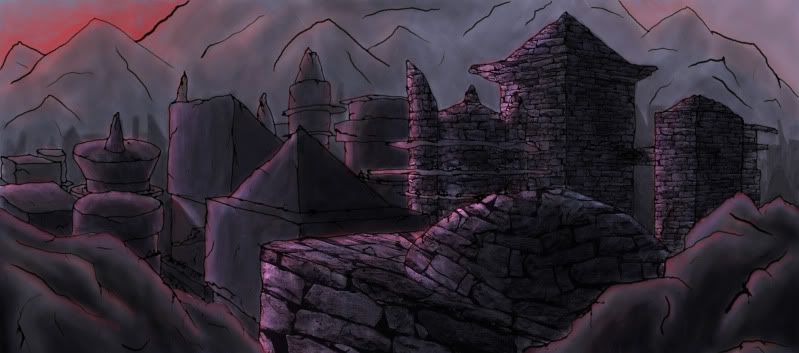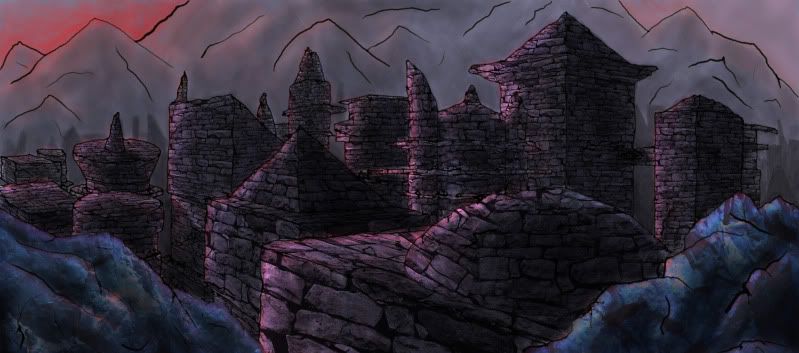 Hope you like :)