Been a little while since I posted up on here for a number or reasons mainly the fact I've been concentrating on my dissertation but here's what I've done since my last post:
Some digital painting :)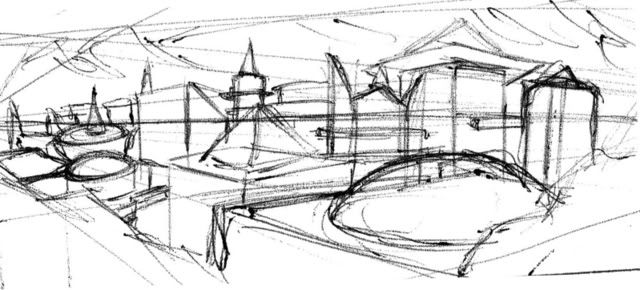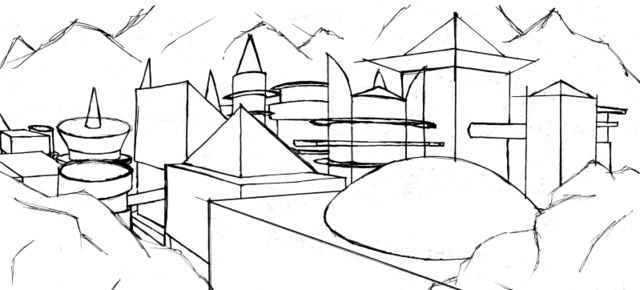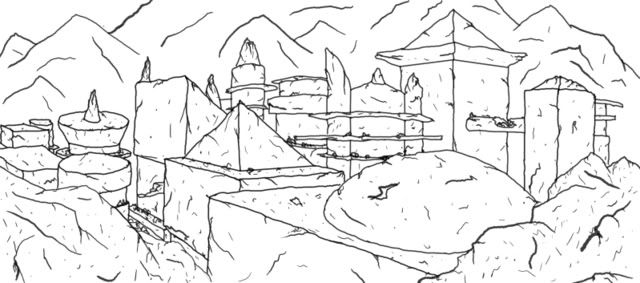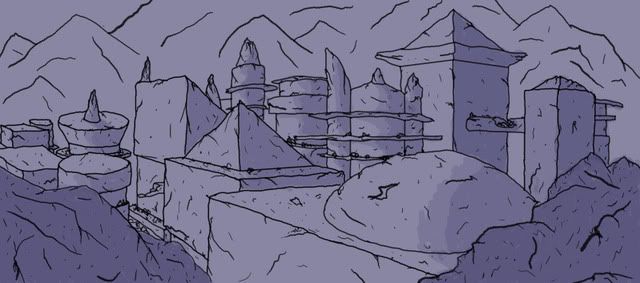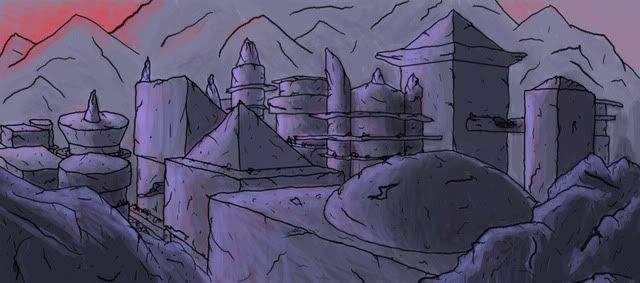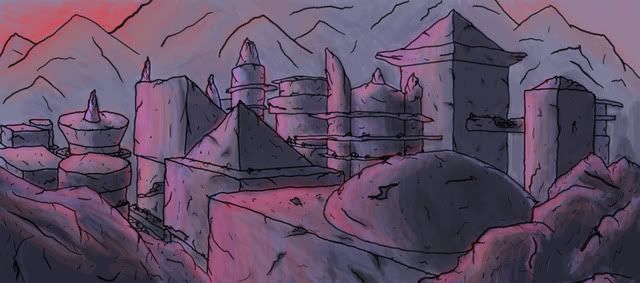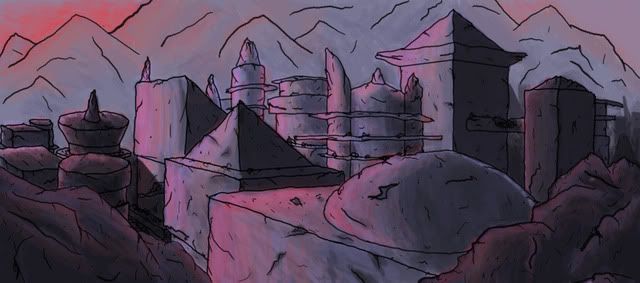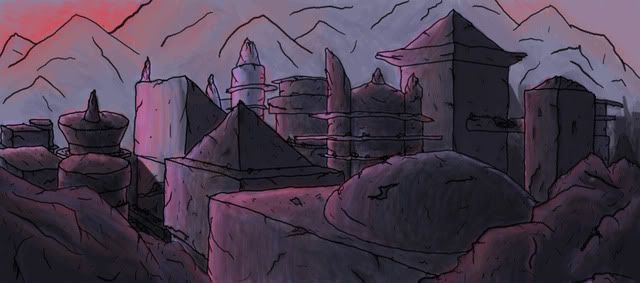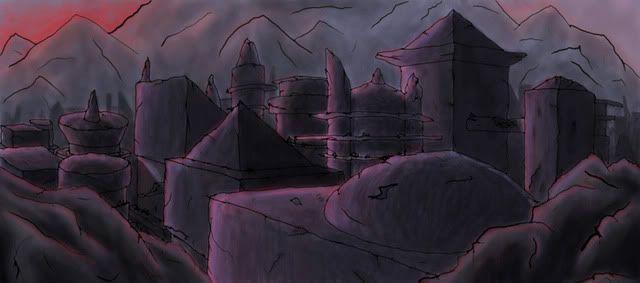 I decided to add in a red light as the book talks of the sky glowing red and has links with the colour of blood making the city seem like a sinister merciless one
I added the red in fairly early on in the process and as a result had to keep going over it to make it fit in with the scene I feel that the results of the piece above aren't as strong as the two pictures below therefore I left the red sky light from those picture and I'm feeling half tempted to re draw this picture again almost from scratch as it was the first digital painting I'd done properly and as a result i feel like its not up to standard with the other two paintings.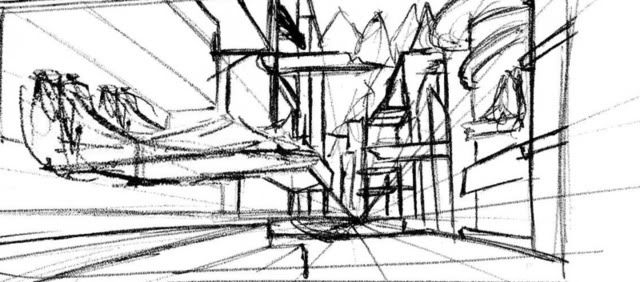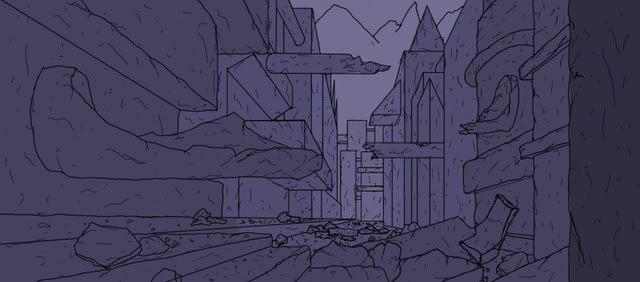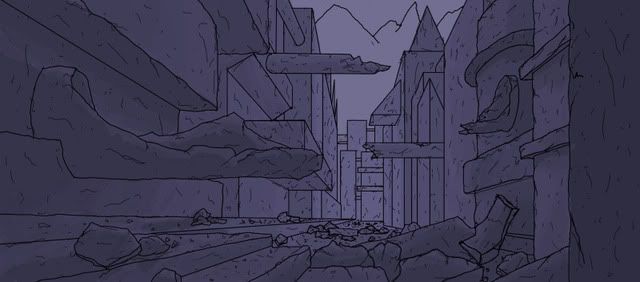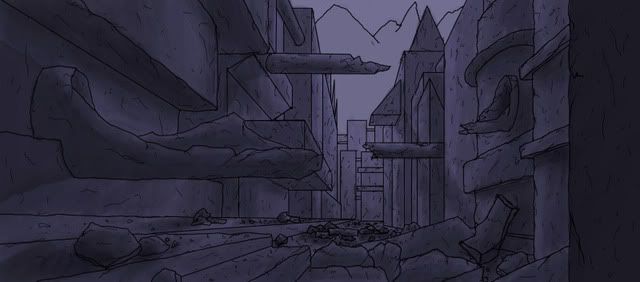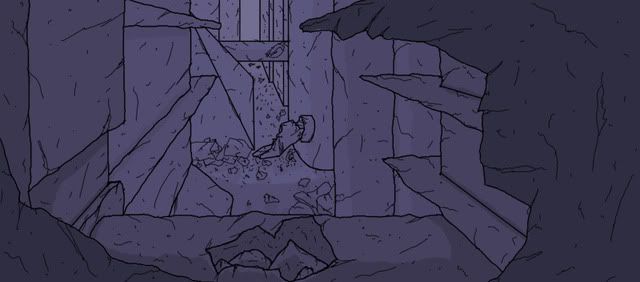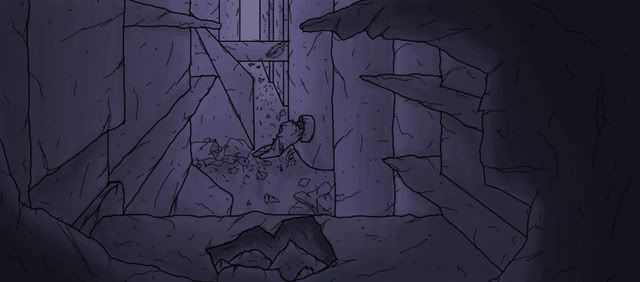 Next I intend to import the images I've drawn into Maya and start modelling the basic city based on these illustrations then go from there.
Also one consideration that my tutor Phil has put into my head is potentially matching this city into real arctic landscape However after having a chat with my other tutor Alan about the technical aspects and how I would be able to find footage of a high resolution Arctic landscape which matches my city in 3 dimensions, the idea seemed like it might be somewhat of a problem.
However I am going to look into finding some footage but due to the fact that matching the scene will be difficult I'm not sure about spending weeks hunting for the right bit of footage and turning up something half decent and dropping my work into it which may downgrade the quality of the piece.
So I'd rather passively look into it and if I turn up something great but if not I'll stick with CG or the other possibility of finding a still image and wrapping it around my scene to give the effect of it being in a real world environment, as most of the CG will be fairly inner city as oppose to of the surrounding landscape.