Ok so instead of posting up again with a few more drawings I thought I'd go a bit more in depth :P
Right My Tauran has under gone a bit of a transformation I wanted to take him from that round almost bubbly looking character to something mean and threatening with which the games concept could be driven.
With this I came away from the Tauran described in 'The forever war' and make him more grizzly and spiky to make him seem a much more threatening character.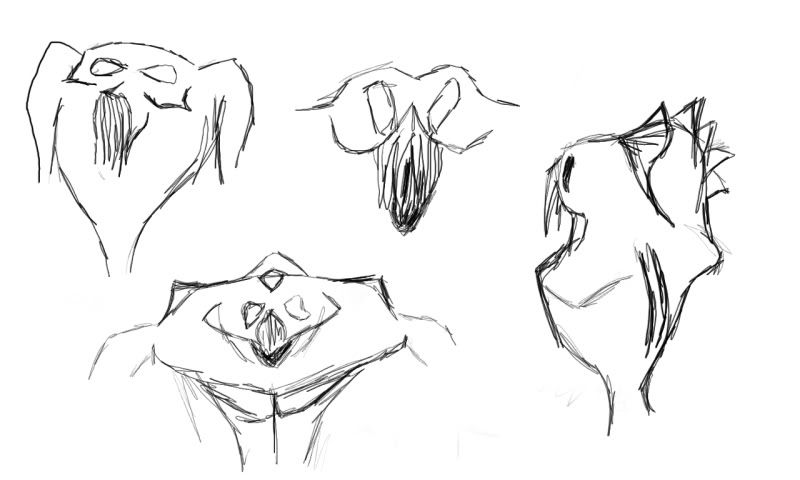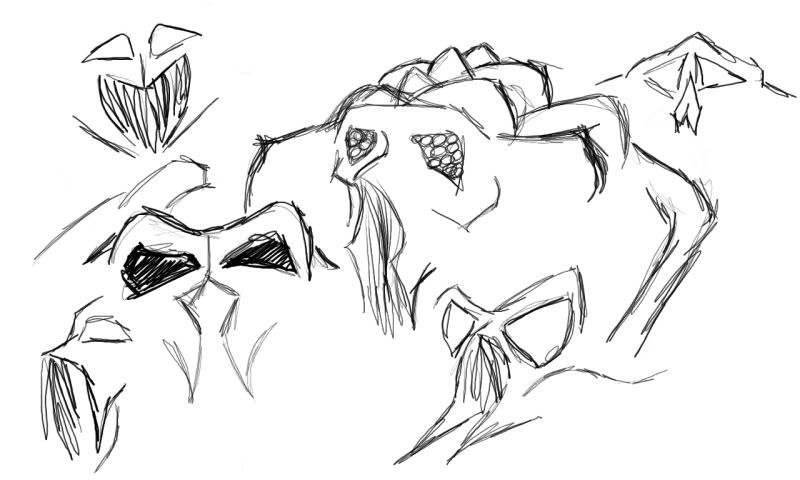 Final Design Tauran
Next on the list on stuff I needed was a alien jungle so with the description or a thorny tree like jungle filled with spinney evil looking trees (I also used this idea to link in a bit with the Tauran form to make the world seem as one and obvious that they are both alien)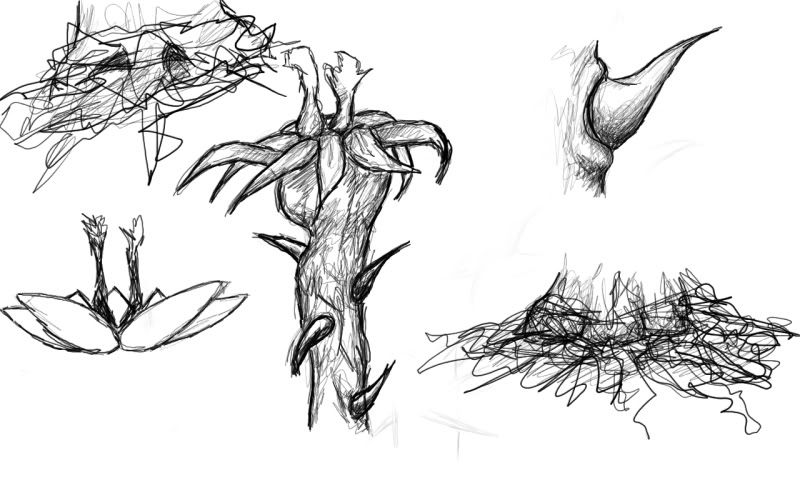 Final Design
With the concept of spiky yet organic in my mind I went though and looking into works by such artists as Gaudi for a bit of organic inspiration.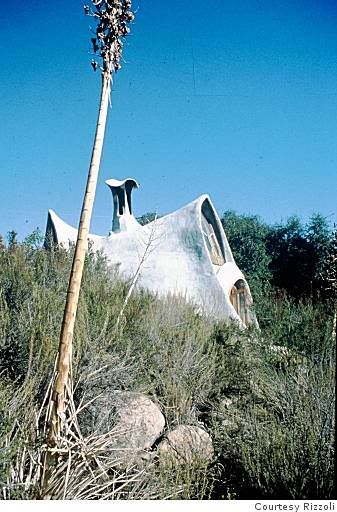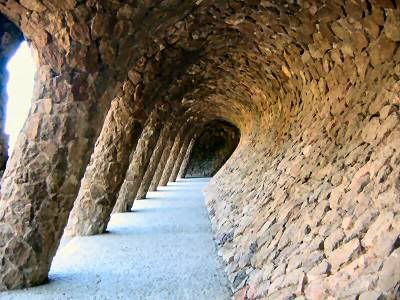 Then from there after the above couple of images triggering something in my head I started looking into caves as they transform organically with nice stalagmites and stalactites all over the place, which would give the Tauran base a more aggressive appearance.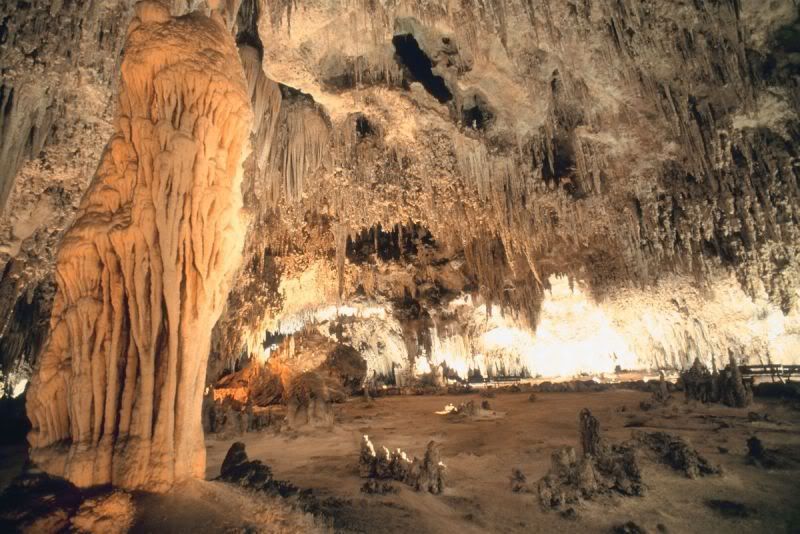 And from there I wondered into ice caves as they tend to have the shiny white appearance that 'Forever war' describes the Tauran buildings as looking like.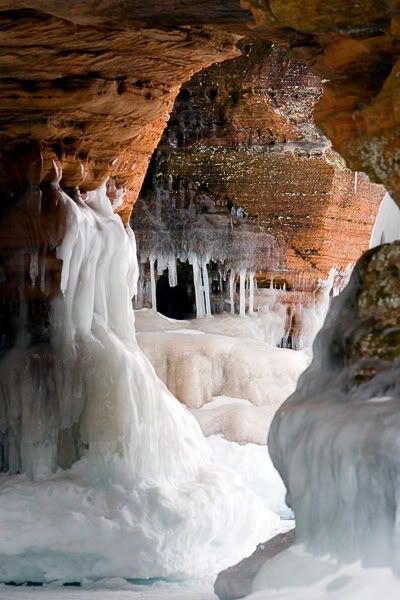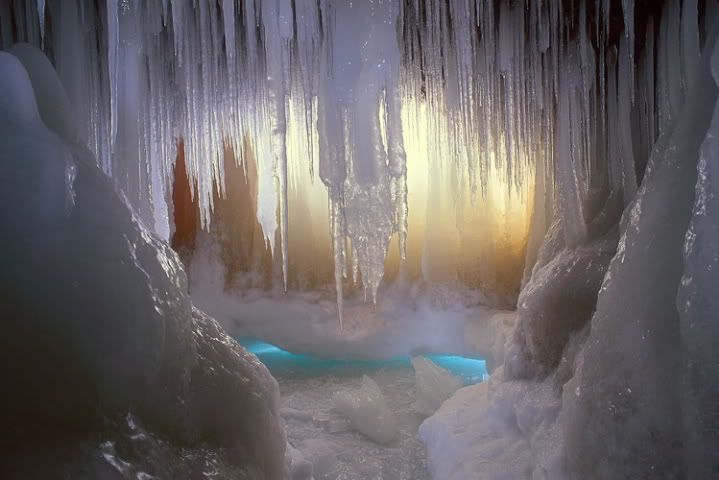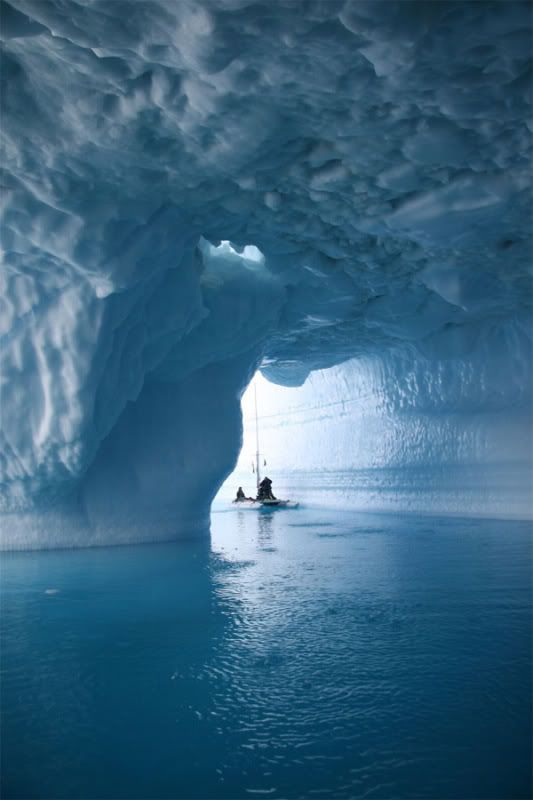 Tauran Buildings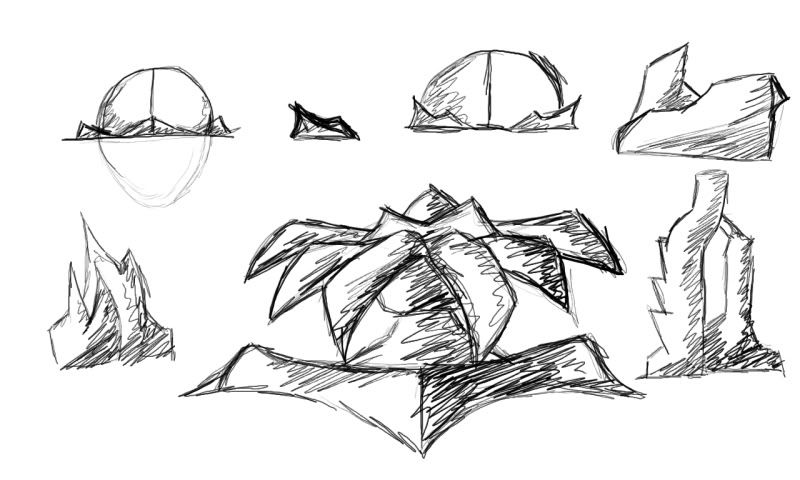 Next comes the invading force, man!
After considering the typical rubber suited spaceman and thinking 'how could I create a nice looking semi futuristic space suit?' Then I stumbled across
this website
which then helped push me down a slightly more metallic mech like route.
Fighting Suit designs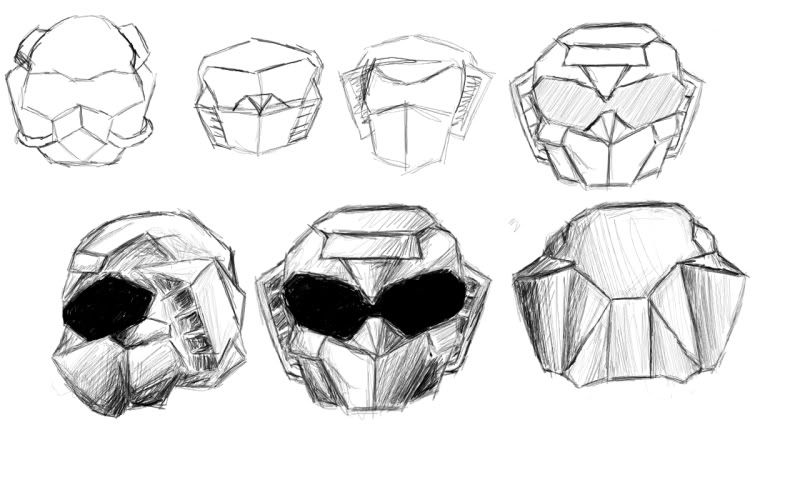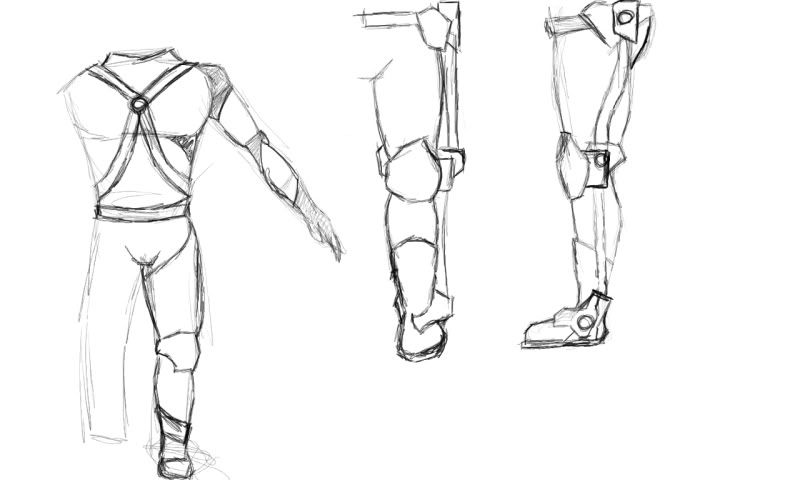 Final Fighting Suit
With regards to the human ship which plays a part in the little part of the story I've designed it so it looks similar in style to the appearance of the fighting suits in the way I had given the Tauran's, their buildings and the planet a similar outwards.
I was having a bit of designers block to begin with on the first few designs but rid myself of before I created a final design.
Final Ship Design