After chatting to one of my tutors about my idea on Tuesday I've had a bit of a change of plan the idea of Hades son has gone out of the window for a much more simple idea.
I'm keeping the same back story and concept of wolves head type person but instead of you being Hades son it seems much simpler to make you as the main character Cerberus the 3 headed guard dog of the underworld.
I'm currently modelling him with one head then I'm going to duplicate the head and give him three.
So here's what I've done so far:
Scenery's all made up just bits still in need of some texturing iv also added normal maps on the already textured parts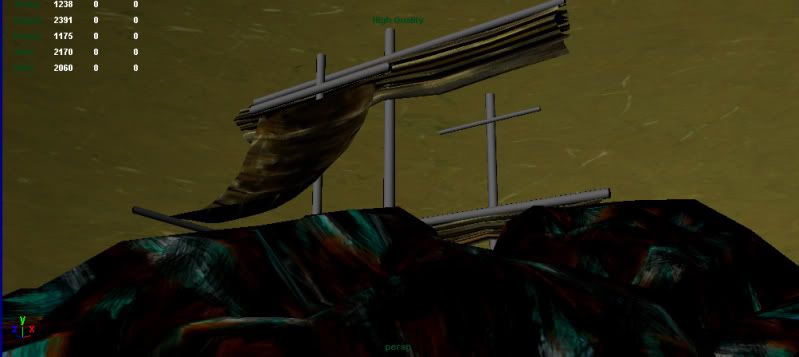 Modelled this little flower then rigged it up to some blend shapes so it opens like a flower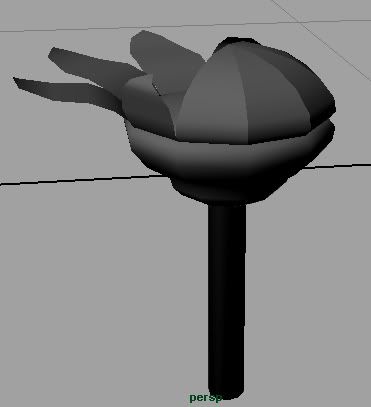 Then here's Cerberus so far just basic body modelled on then next I'm going model up some armour type stuff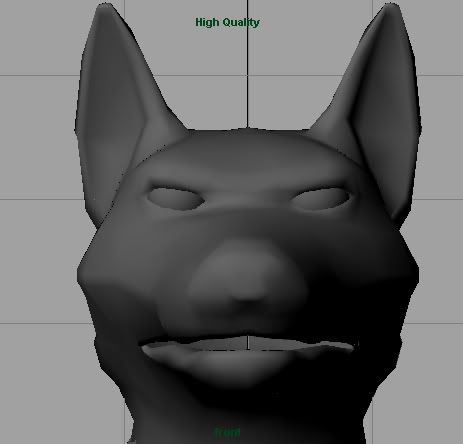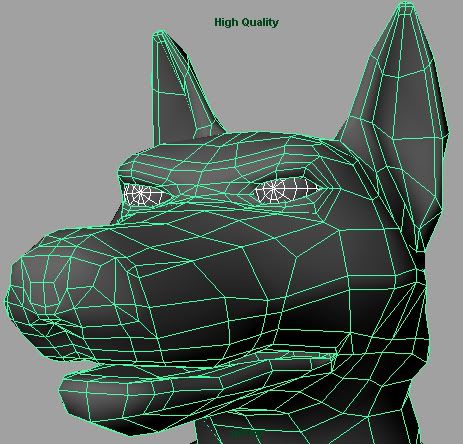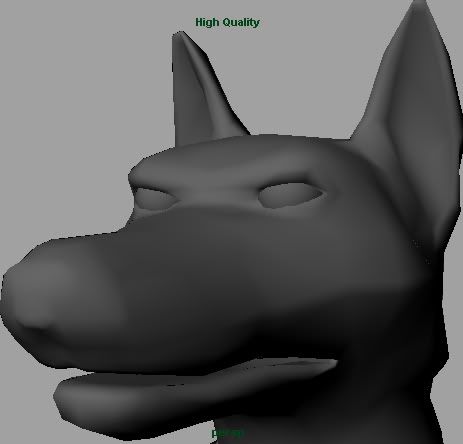 Also as you can see its not looking so much like a wolf but I wanted to give him a more skinny face and I've gone down the same route with the body in terms of skinny and using triangles which is common in the typical villain to keep with the underworld theme.