I've kind of been neglecting this blog a little so I thought I'd go back over and fill in the blanks.
I've gone out a few times gathering pictures of bazaar and extravagant trees to give me a bit of a helping hand with my jungle, as the jungle and getting nature right is by far the biggest challenge with this project.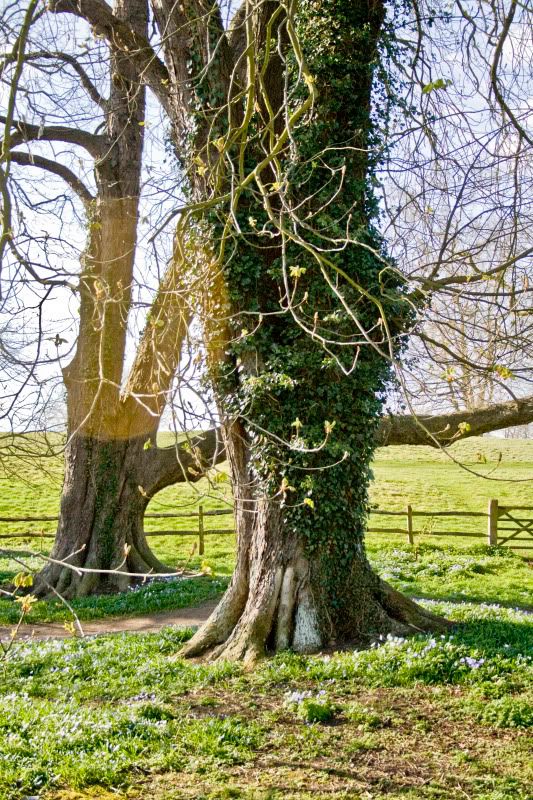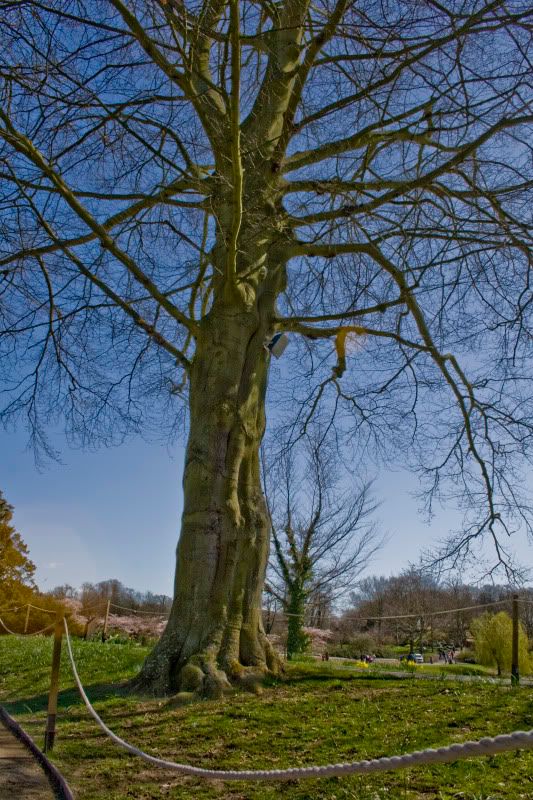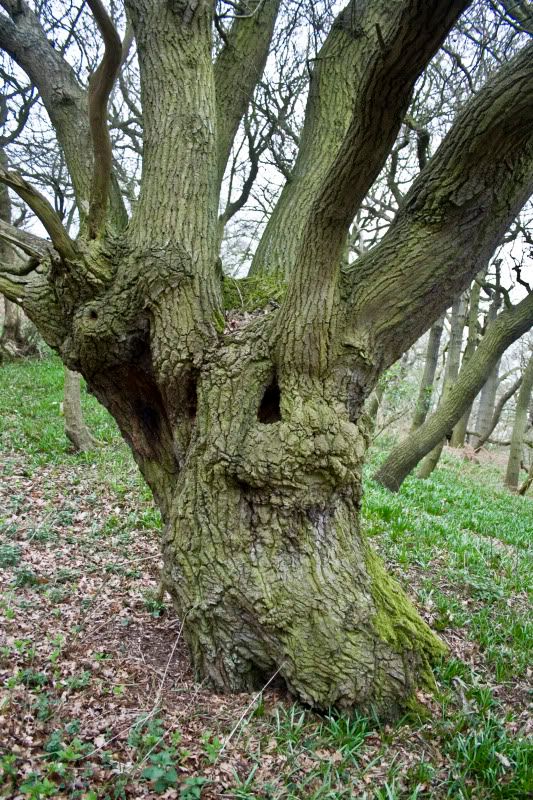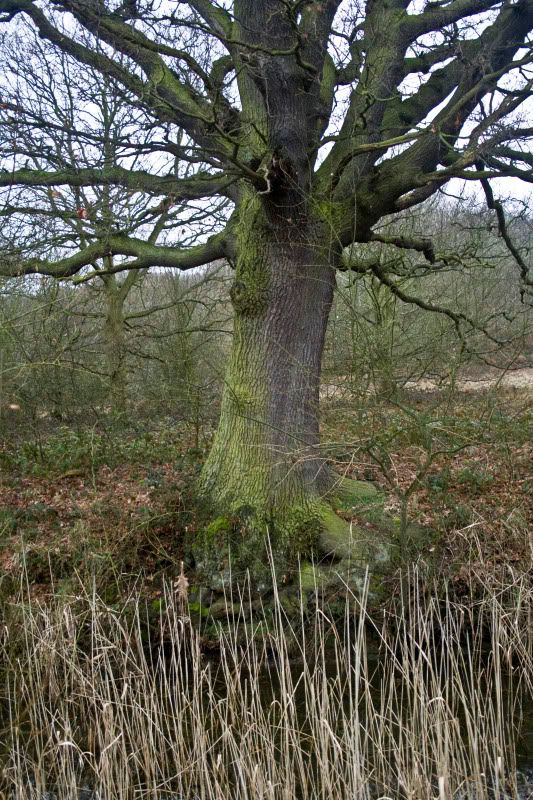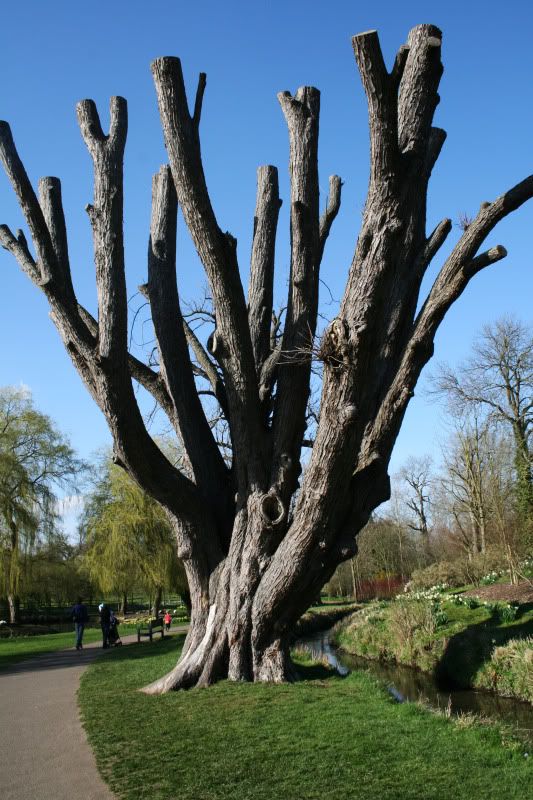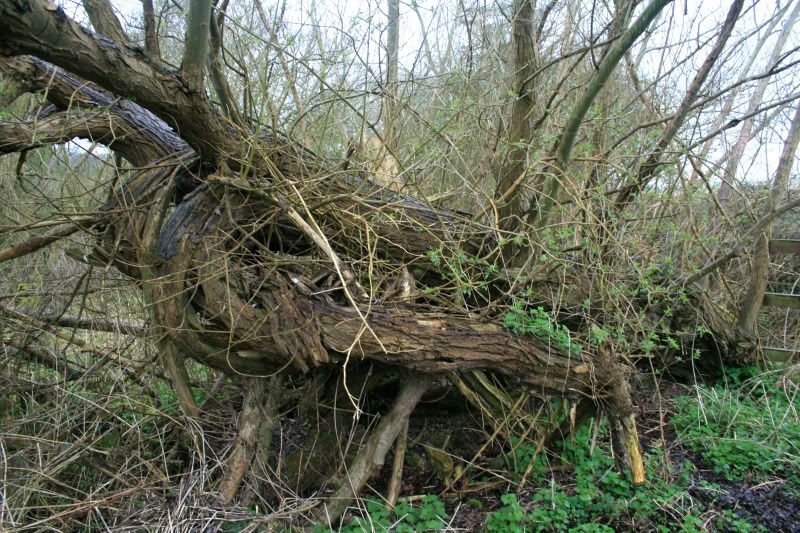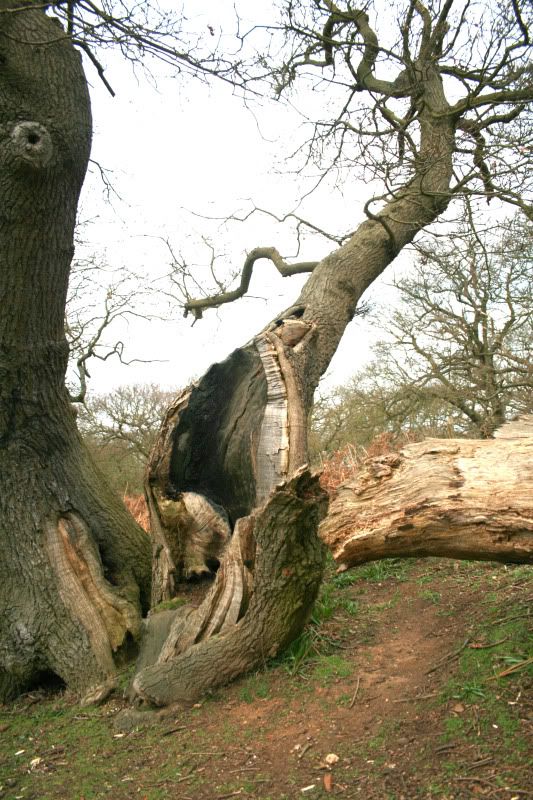 Modeling wise my time machine is all but done, just need to finish extruding the masses of wires, then get it textured, all the while finishing off the lighting which I've started but I still need to add surface lights and glows to it when texturing.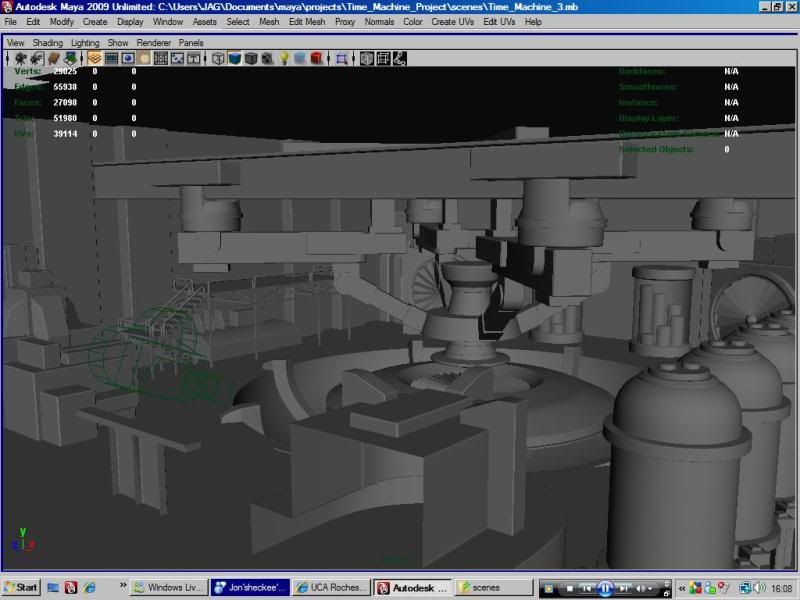 The jungle is in a kind of semi state of modelling completion as I've been testing out lighting and texturing a fair bit as oppose to just getting things modelled to break up what I'm doing a bit, the lighting is done and I'm also using some texture glows and lights which I've been testing out a bit as well.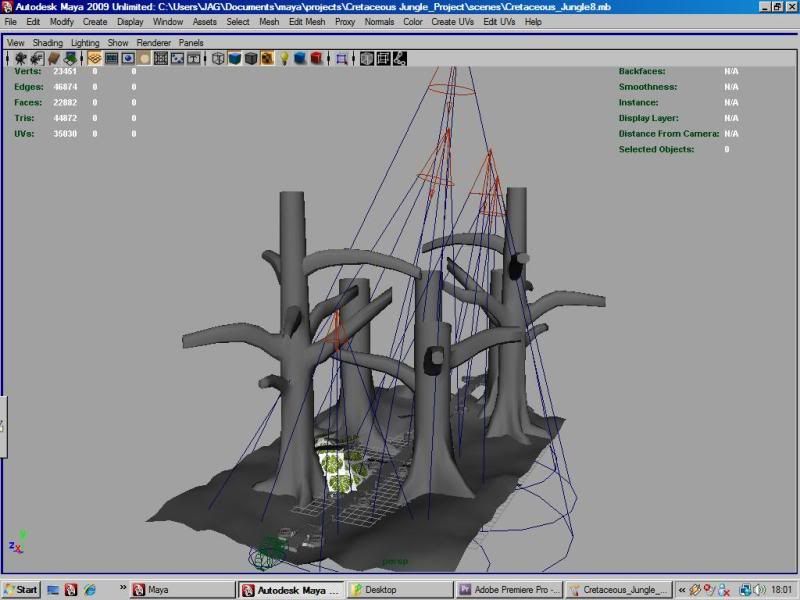 My alternate reality time square scene is in a half way between state of the above to its beginning to attain detail, the lightings minus texture light and glow, and I've just began playing with textures to create wire fences do divide up the scene a little.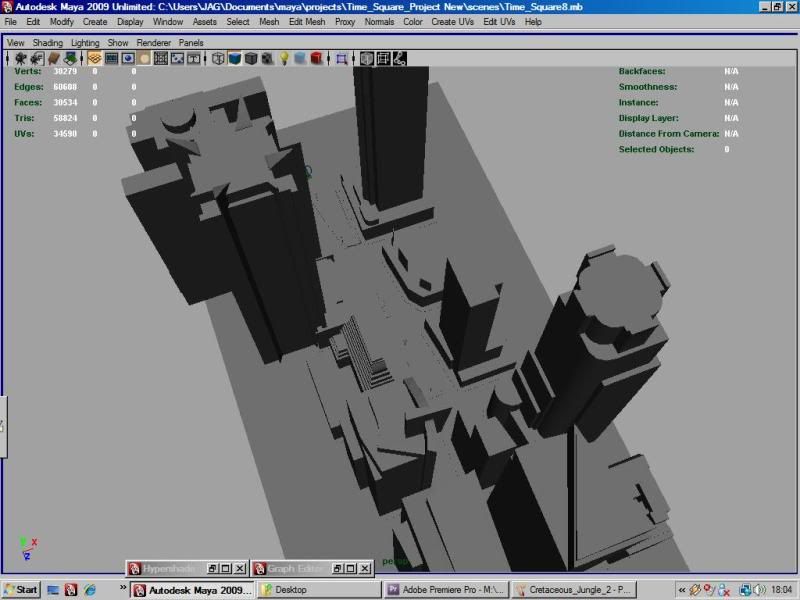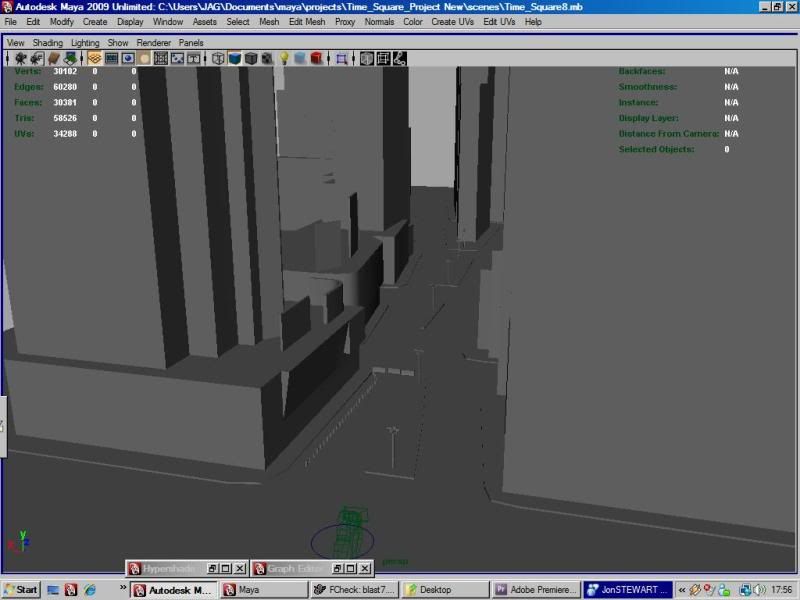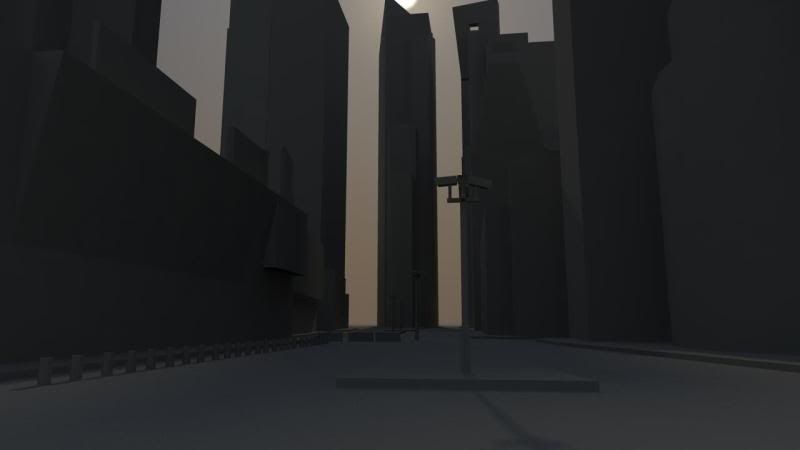 All the camera's are set up and good to go as well.
Here's a few playblasts in their current state: