Finish with
I've just handed my project work in.
What I handed in was far from perfect.
As I said in the few previous posts this project hasn't gone overly well and I've had to shift the focus of piece slightly when everything in my life started to fall apart so i could handle it then I was positive about finishing until it came to render time.
What I'd made was way to high quality for my machine to handle the combination of the smoothed Tauran, human space ship and Mandella combined with the instancing of the tree to create the alien forest was just far too much.
My final submission consists of a character turn arounds of my Tauran and Mandella, as well as one of the space ship I created going from wireframe to full mental ray render along with bump and secular maps.
Although now that I've handed it in and watched it as I didn't have much of a chance due to cutting this project even in its current state so close to the wire and trying to get it all ready. The character turn arounds have flat tangents on the animation which I didn't realise when I rendered then so they pause when the character/ship faces the camera.
Then a pan across the backdrop of my forest which I combined into a wrap around backdrop for my scene to cut down on the amount of trees instanced into my scene.
And the last part of my animation is a play blast of the animation I'd set up to show what id created (The play blast is of low quality and the final part of it differs from the animation as it was intended as the ship fly's over the camera but does not in the play blast I used).
I created another playblast after my disk cashe accident which has the correct ending on it which would have been in the final animation had it of been completed...
However I did go through and alter the scene after my disk cashe accident so that the camera moved through the tree's but when I set it rendering and went to sleep to my horror the next morning maya had crashed and rendered nothing.
I then when and lowered all the smoothing to a level 1 smooth and tried again but the same thing happened. So i decided to try it with normal smoothing instead and suffer a lower quality models which were designed for mesh smoothing instead of normal smoothing, however i still had the same problem.
So therefore I decided to create character turn arounds as oppose to create anything which would just die on me again.
I'm not thinking I should have rendered out without any of the trees then put them on a render layer and try rendering the scene piece by piece, however I didn't think of that until i was driving back from handing in my work. :(
So I'll try that over the next week and see if i can manage to render out the animation to give me something to look at and be a little more satisfied that a crap quality play blast and a couple of turn arounds
And heres a few little renders of the characters and the ship I made as well as textures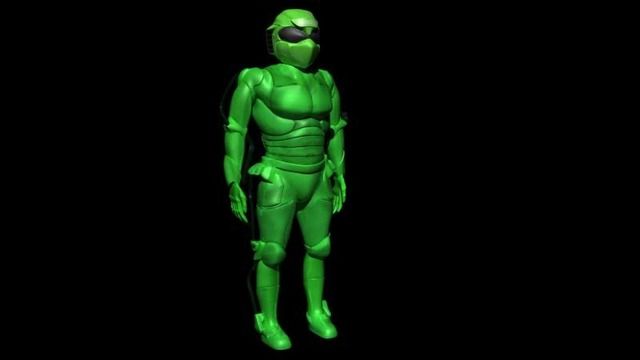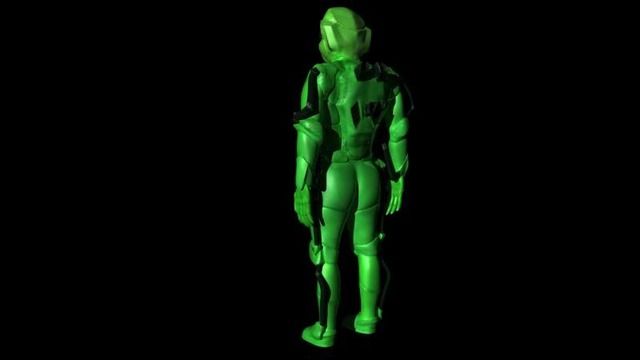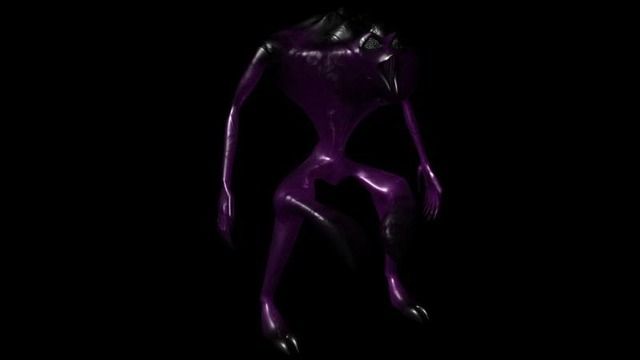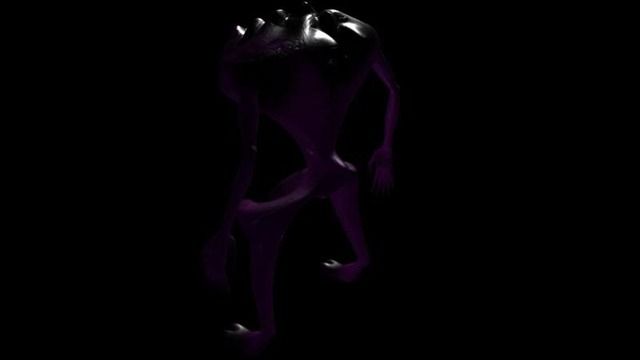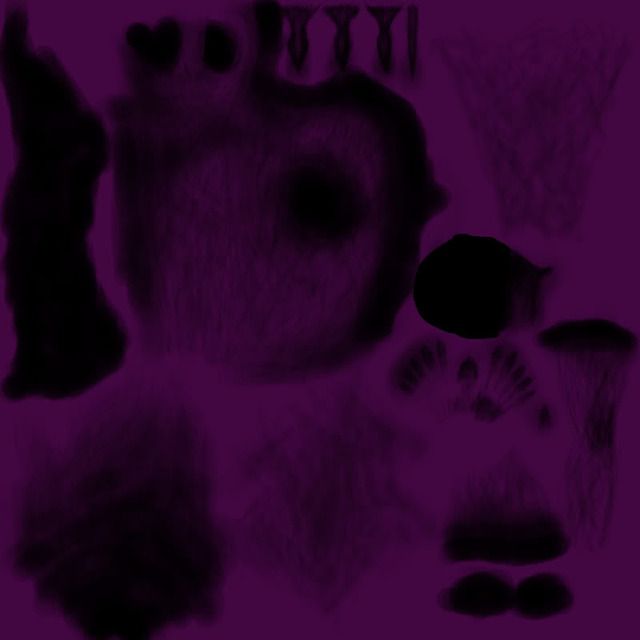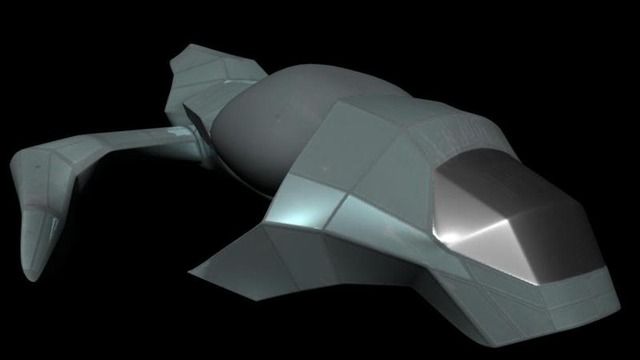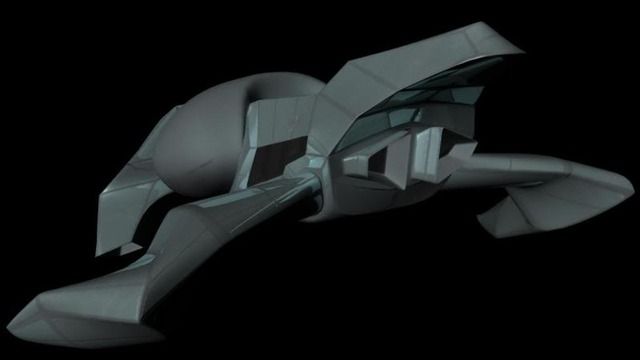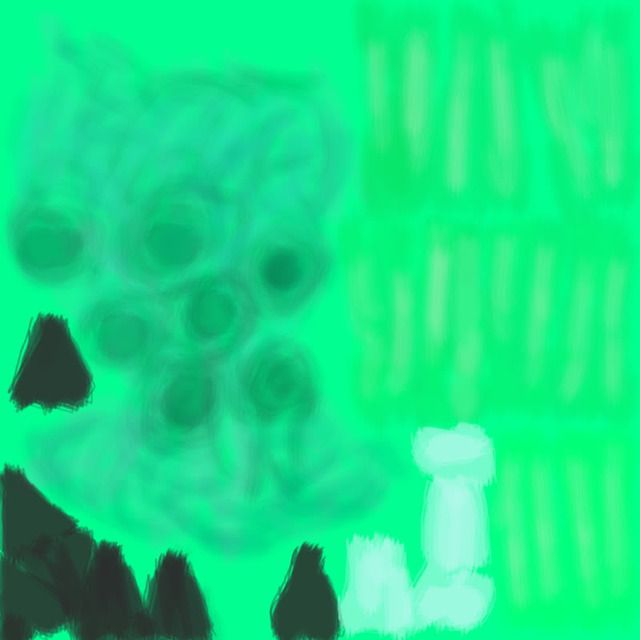 And this is the animation which was I suppose my final piece:
http://www.youtube.com/watch?v=EWQWg38rQh8&feature=channel_page