I just logged on to post up a little update on my work and I had a little look through my blog updates to see who's up to what and
I found this post on a blog called Romantic Ruins
which I started following during my last project after stumbling across the wikid collection of interesting posts on ruins and various pictures of architectural ruins and things along those lines.
I must say I felt really impresses someone other than everyone on my CG course has picked up on my work :)
So thanks to I. N. Vain for the mention!
Anyway,
On with the eye candy!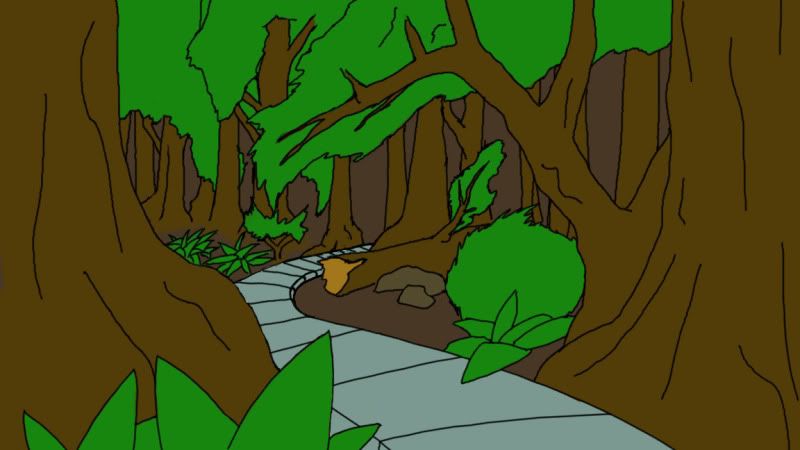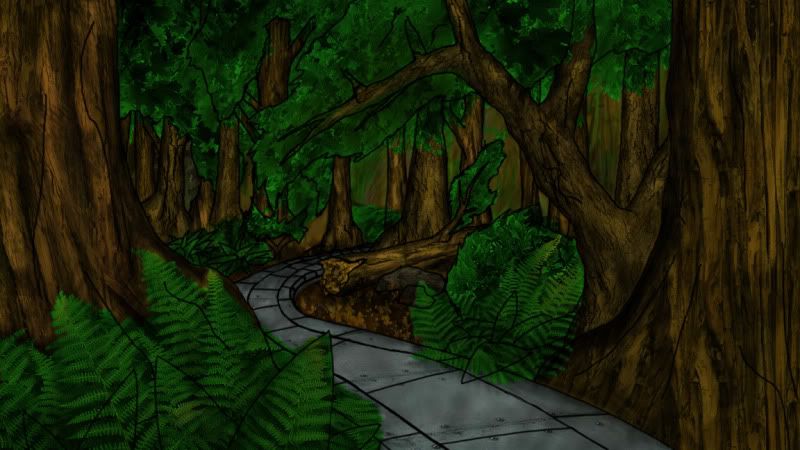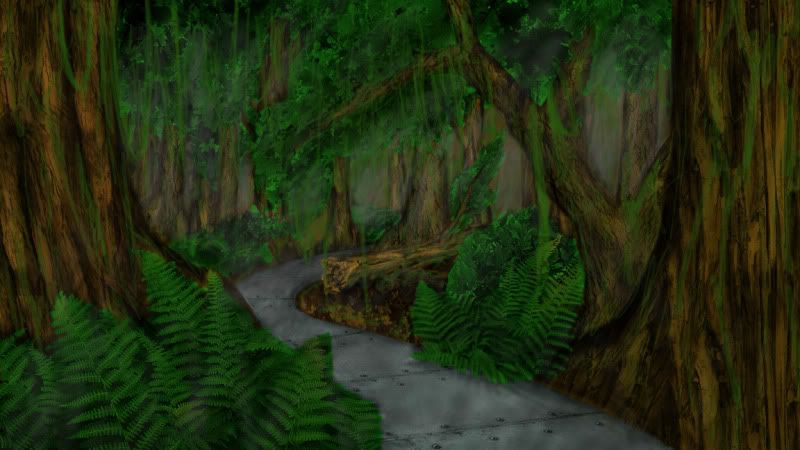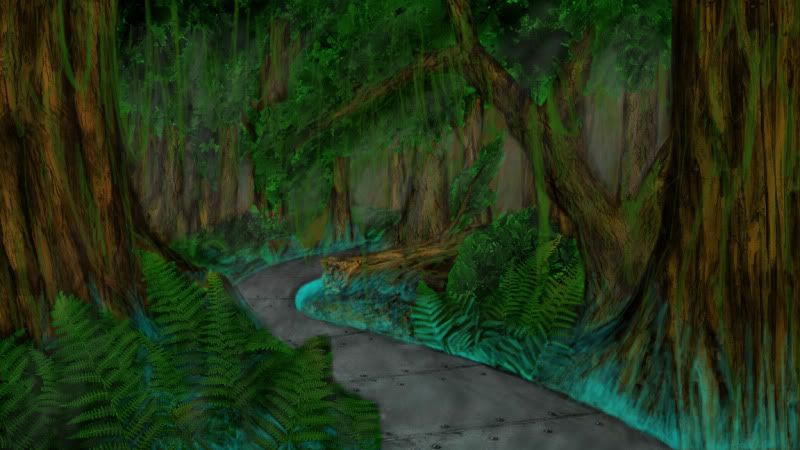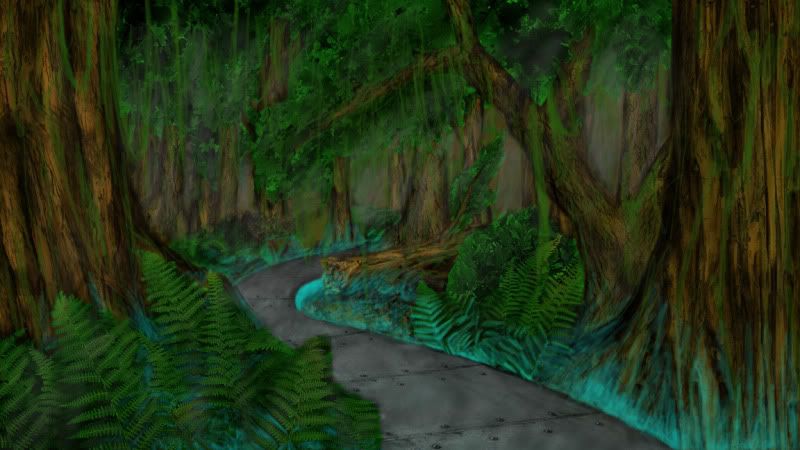 So yeah I've just busted the 1 picture out so far, but after doing the last project where I started all 3 digital paintings at the same time and did progressively more on each one all at the same time I thought it would be better to attack a picture at a time this time round as I've got a bit of a workflow laid out in my head for how to do them now.
Although I've changed my workflow a little since the last project as I decided that laying out the basic colours then overlaying textures straight over that and painting to the texture is far more interesting as you can paint to the texture as oppose a texture just being slapped straight on top of a picture to try and make it better.
Here's a couple of little pictures which ended up as throw-aways which I began with:
A quick sketch just playing with digital painting to try and get me back into the swing of digital painting
Then this was directly draw from the thumbnail sketch I drew however my tutor quickly pointed out the it was lacking the 'rule of thirds', hence the first few pictures above having the grid on them. When drawing I tend to naturally align things with the rule of thirds and I don't particularly think about it when I'm drawing due to it being fairly instinctive already.
And this is the amended line drawing from the top of the page for comparison
This is how far I got with the picture before my tutor pointed out my mistake